About us
HR HUB SERVICES
We are Recruitment Service provider and HR Labour Compliance Outsourcing company and have expertise in EPF & ESIC Compliance, Labour Law Compliance , Audit, Payroll Processing , Establishment Compliance, Factory Act Compliance, Contract Labour Law Compliance and Labour Laws and Licencing Services We ensure that our clients are able to function across the country without any legal hindrances by managing all Labour Laws legalities and do liaising with regulatory bodies and other authorities.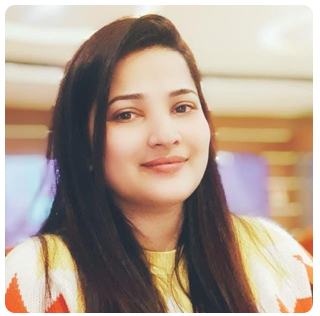 Mission
Making India 100% Compliant and supporting all kind of organizations in accelerating their growth in focusing on their core business activity .
Values
HR HUB services esnures that our clients process are streamlined in such a way that our clients can be rest assured that compliance management for their company will be 100% error free.
Company Founder
Founder of HR HUB SERVICES, Ms. Meena Sharma , a dynamic qualified HR Professional having 10+ years of extensive experience with many reputed organizations with professional approach in managing Payroll and handling the Labour Law compliances ,Registrations, Audits and Inspections , developing various HR Strategies/ Policies and , talent acquisition,and porviding legal guidance to the organizations for the smooth functioning.